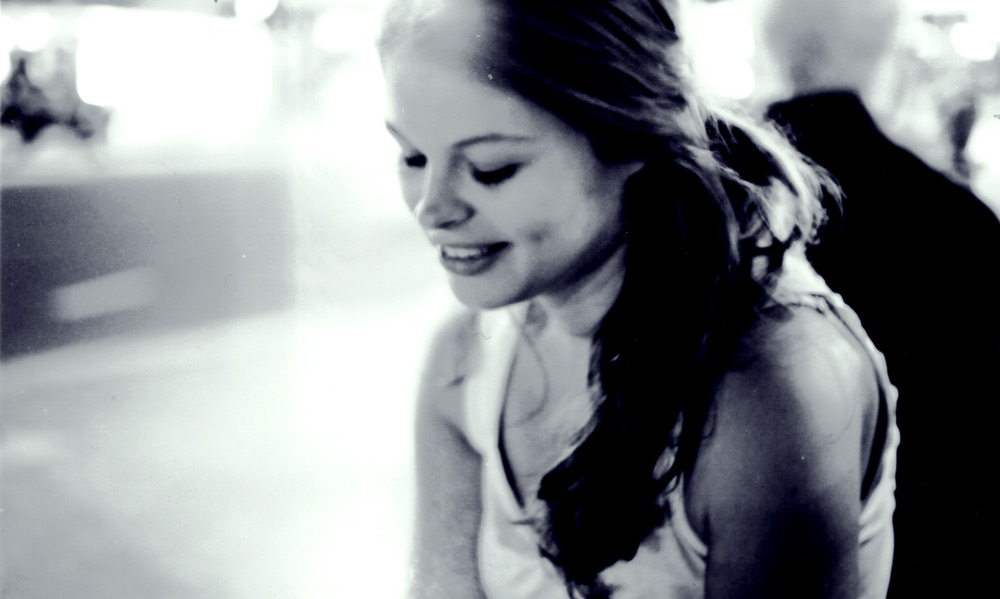 Julia Alison   |   1990   |   Gamer   |  Whisky & Cat appreciator
I grew up in a small costal town in the heart of the wine and surf district, 3 hours south from the most isolated city in the world. In 2012 I finished my Advance Diploma in Graphic Design at the Central Institute of Technology. Afterwards I'd worked as web and application designer at The Frontier Group, Perth for the next 3 years. My time at TFG allowed me to learn to code (HAML & SASS) and design thoughtful user interfaces and experiences.
In 2016 I packed up my ps4 and cat and moved to Melbourne as I was accepted into the Textile Design course at RMIT. In between my studies I do collaborations with other artists and freelance as a web designer.
I'm interested in many branches of graphic design, but mainly those requiring illustrations to create or accentuate the design impact, such as textiles, editorial illustration, music graphics and event promotion.
My inspirations from the art and design world include the old classics like Gustav Klimt & Alphonse Mucha. My more modern inspirations are; Lois Van Baarle, Jace Wallace, Sachin Teng, Jack Hughes, Adam Tan, and Jason Thielke. All of whom are artist who embrace design elements into their illustrations.